Scanned, recopied or Internet copy, if there are errors, please e-mail me with corrections:
---
Mississauga Judicial Inquiry Hearing
April 12, 2010

A Significant Historical & Legal Event in Mississauga
regarding the issue of Citizen journalists or reporters rights
at a government Hearing.

The Rights of Internet reporters, when compared to mainstream media.

In the changing world two and only two Mississaugans stepped forward to champion
this new media and both were over 50!
Truth is stranger than fiction.

Donald Barber, - The Democratic Reporter, is the longest known independent Internet reporter
in Mississauga, leader of the Friends of the Cawthra Bush and
was the youth candidate in the 2006, for the Mayor's seat.

Ursula Bennett - aka, Mississauga Watch & Mississauga Muse, current candidate for Mayor's job and
City hall watcher, especially City security.
---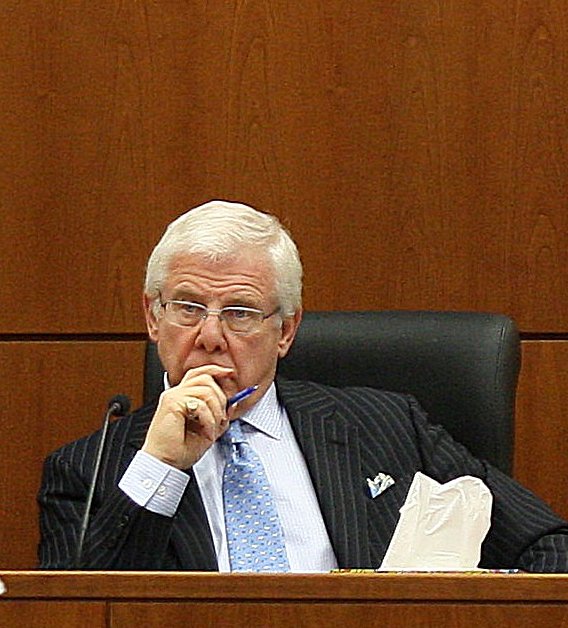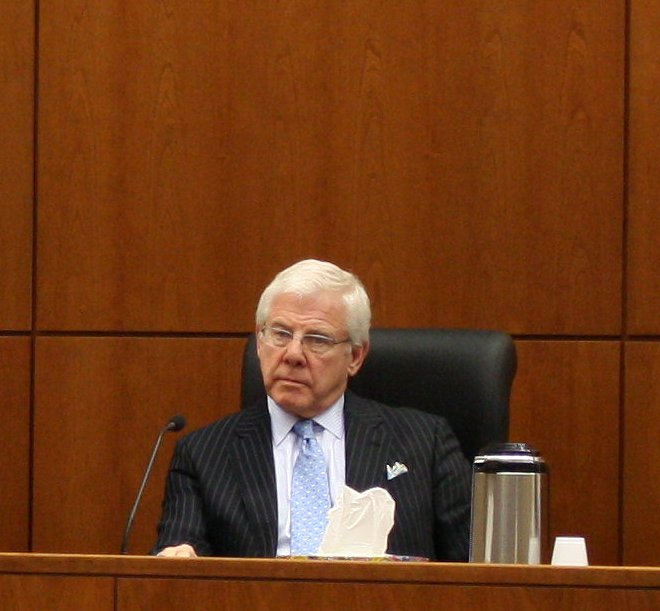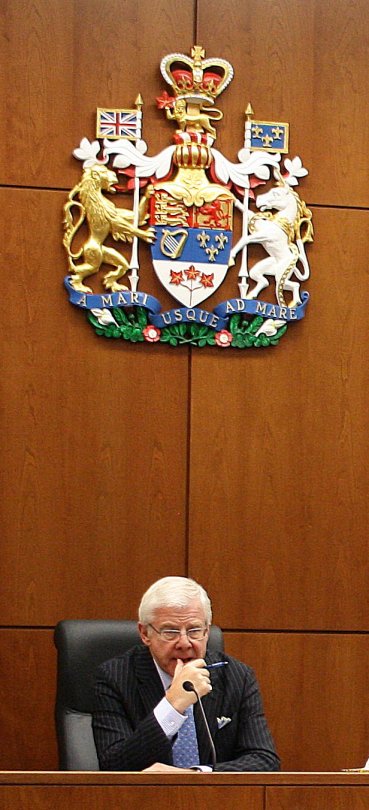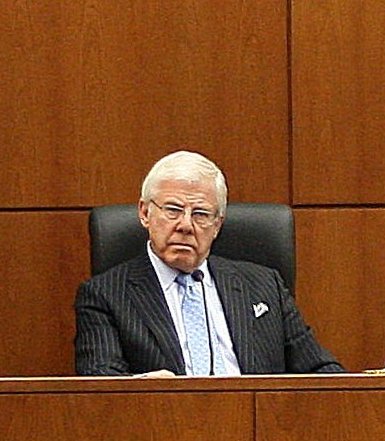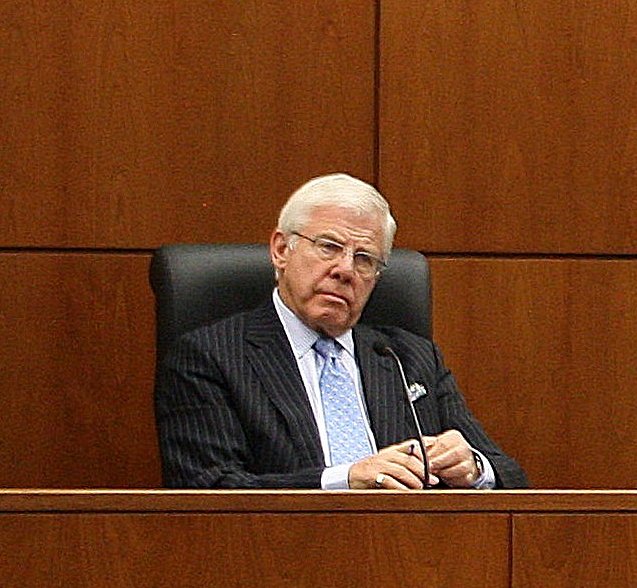 The Honourable J. Douglas Cunningham presiding.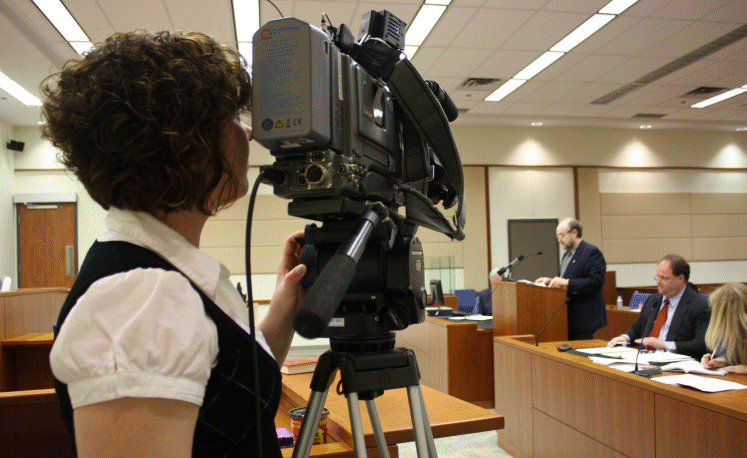 One camera Rogers.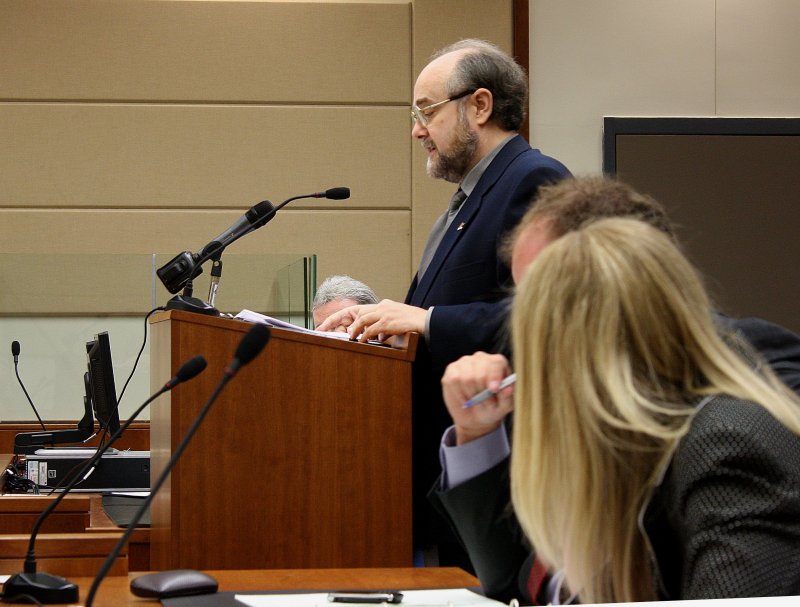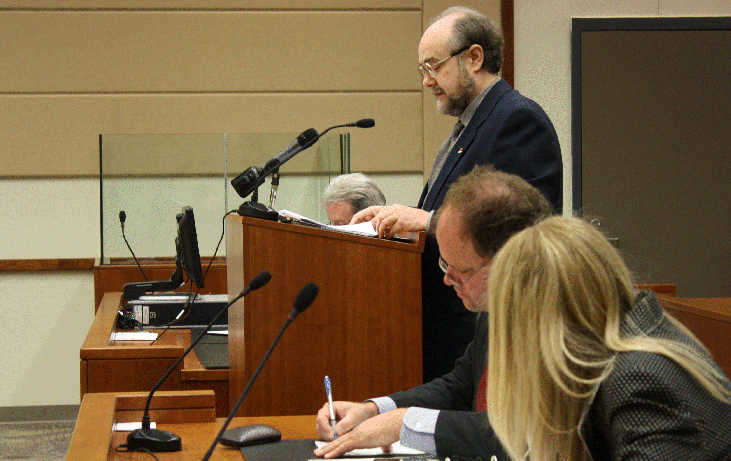 Donald Barber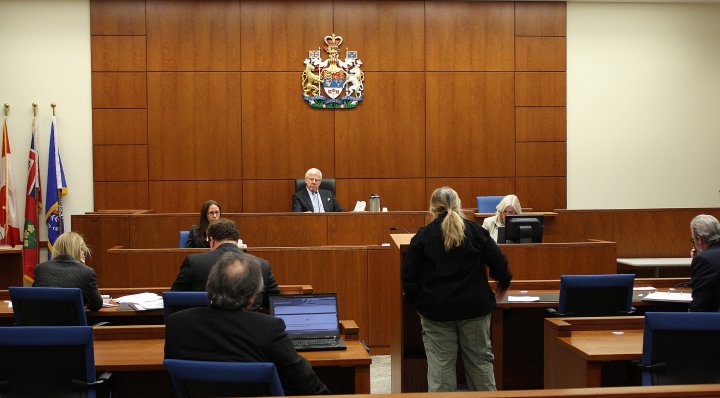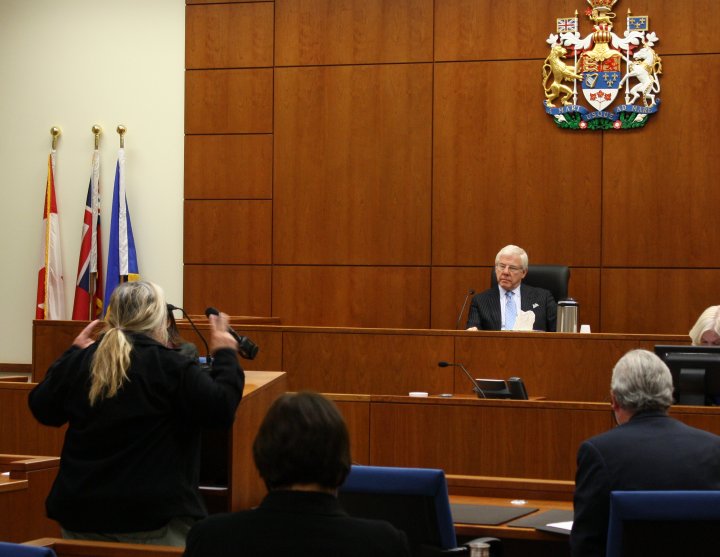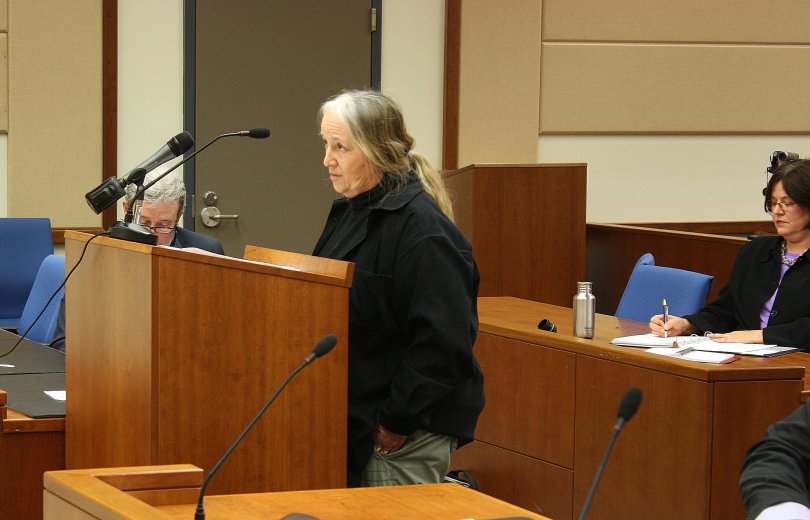 Ursula Bennett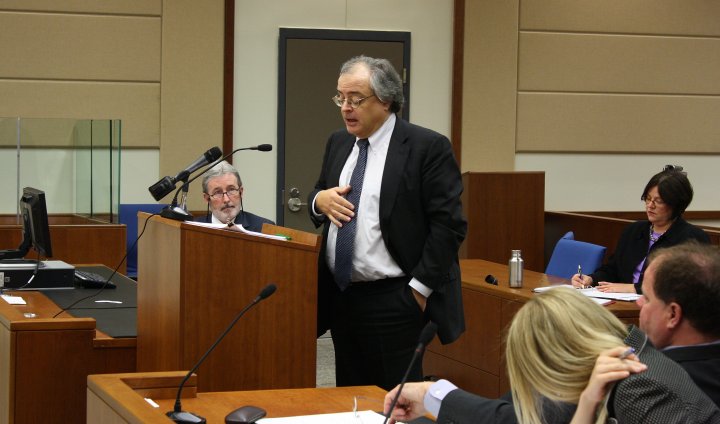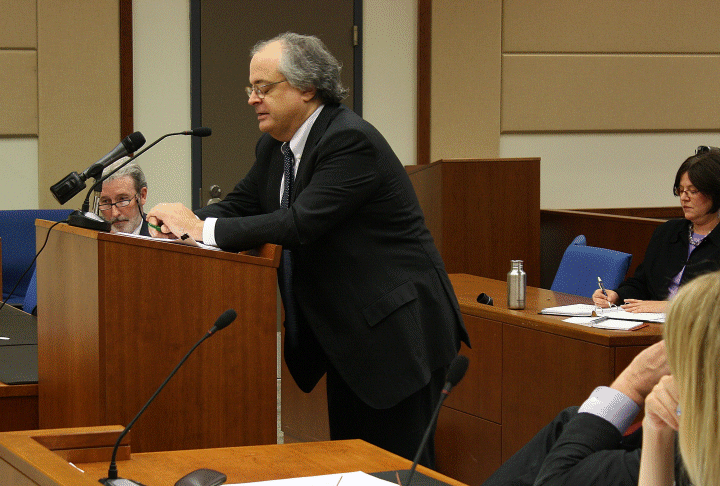 Lawyer - Peter Downard of Fasken Martineau as a friend of the court,
is a leading media lawyer and commentator on journalism in the digital media.




Lonely enough speaking at the podium but is Mississauga such a void of knowledgeable persons
that deciding the fate of their right to know, in an all but an empty Court room is just fine with them?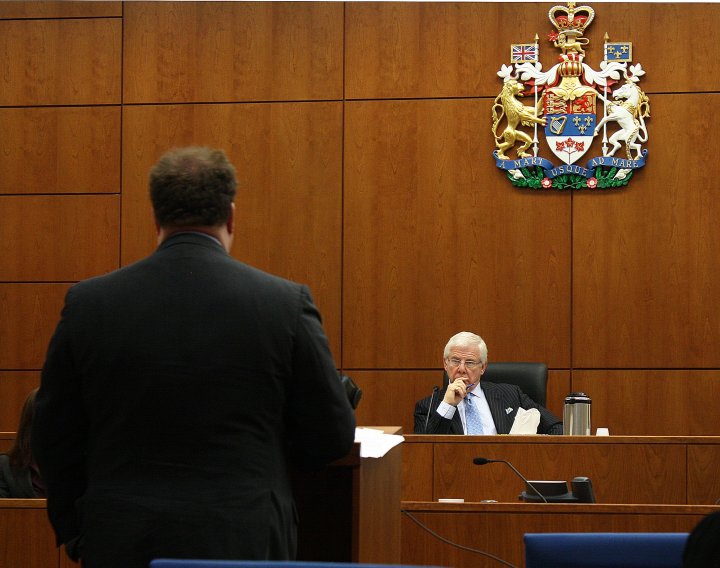 Commission Counsel William C. McDowell
---
Home Page - Main Table of Contents - Back up a page - Back to Top
---
Boingdragon Counters
---