Scanned, recopied or Internet copy, if there are errors, please e-mail me with corrections:
---
Mississauga Judicial Inquiry Hearing
July 28, 2010
---
A Parade of pictures for that was there feeling but really you should go.
Be the Judge of the answers and be amazed that they are given with a straight face.
Wait I said that before - well same old, same old!


The media firing was only a couple cameras this time for Peter McCallion - no comment on way in.







Peter McCallion shows up again to Court dressed all in BLACK!
I asked the other reporters, who does that?
Who would show up dressed all in black, especially for this kind of Inquiry?
Mr. James said that was his stick - tough guy - wonder how well that is working out for him?

At the start the media was let to take some pictures of the witness of the day - Peter McCallion



The City lawyer will
pick-up where left off.
Comments this time.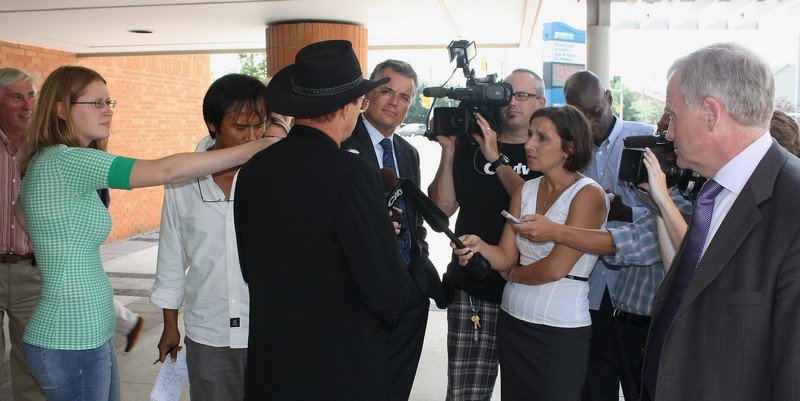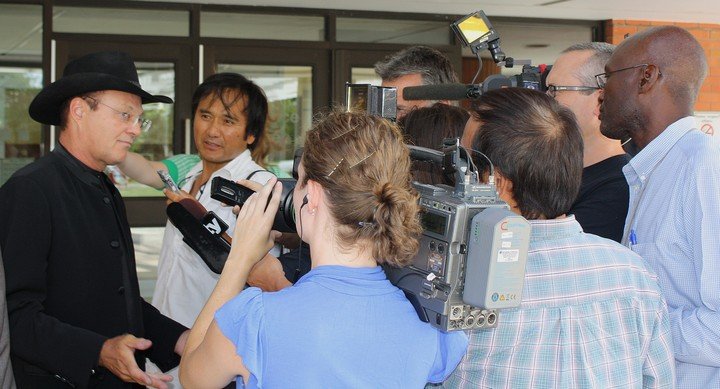 How can we not trust this Real Estate Agent?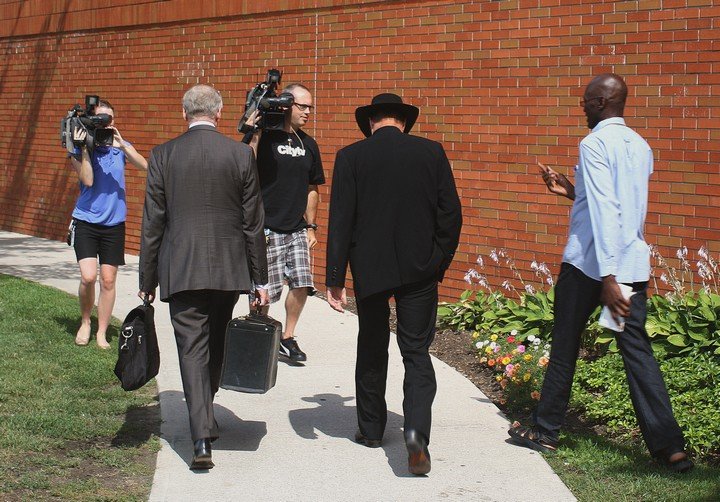 Royson James of the Toronto Star,
Asks the hard questions that we all want to know - how many suits do you have, seriously man in black?
We should all feel lucky in Canada, you can't walk around with a 6-shooter on your hip
or you know who would be.

---
Home Page - Main Table of Contents - Back up a page - Back to Top
---
Boingdragon Counters
---