THE DEMOCRATIC REPORTER
Satire & Parody - Section presents;
---
Oh the HORROR!

The TRUTH is reveled about Hazel McCallion's long life - her many ANTI-DEATH treatments in China.
On a recent trip to China Hazel is photographed SUCKING the life from Chinese and Tibetan political dissents and prisoners in order to keep her iron grip on power in Mississauga - at any cost!

In this rare candid picture the Mayor of Mississauga is clearly seen sucking the very life-force from powerless Chinese just so she can live a few months more.
This explains why she has been making so many trips to China lately for not apparent reason or gain to Mississauga taxpayers.
The eyewitness to her massacre says
the mayor kept sucking all these Chinese and Tibetan men dry till nothing was left but dust!
---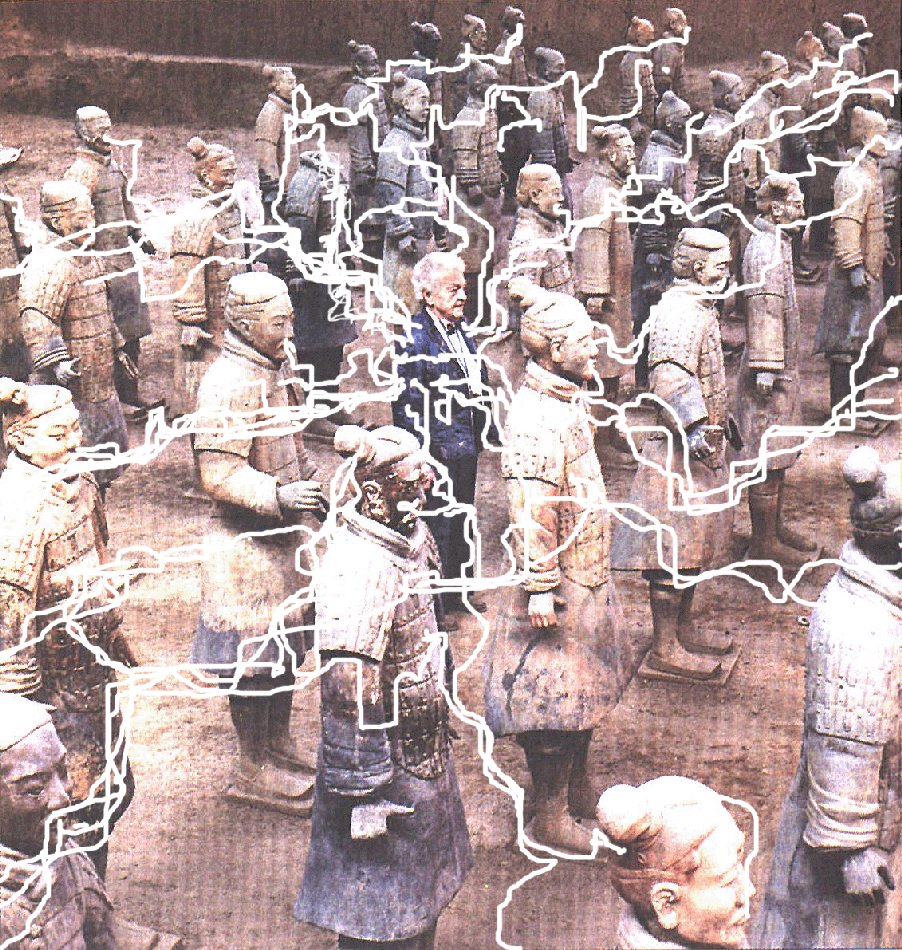 ---
Home Page - Main Table of Contents - Back up a page - Back to Top
---